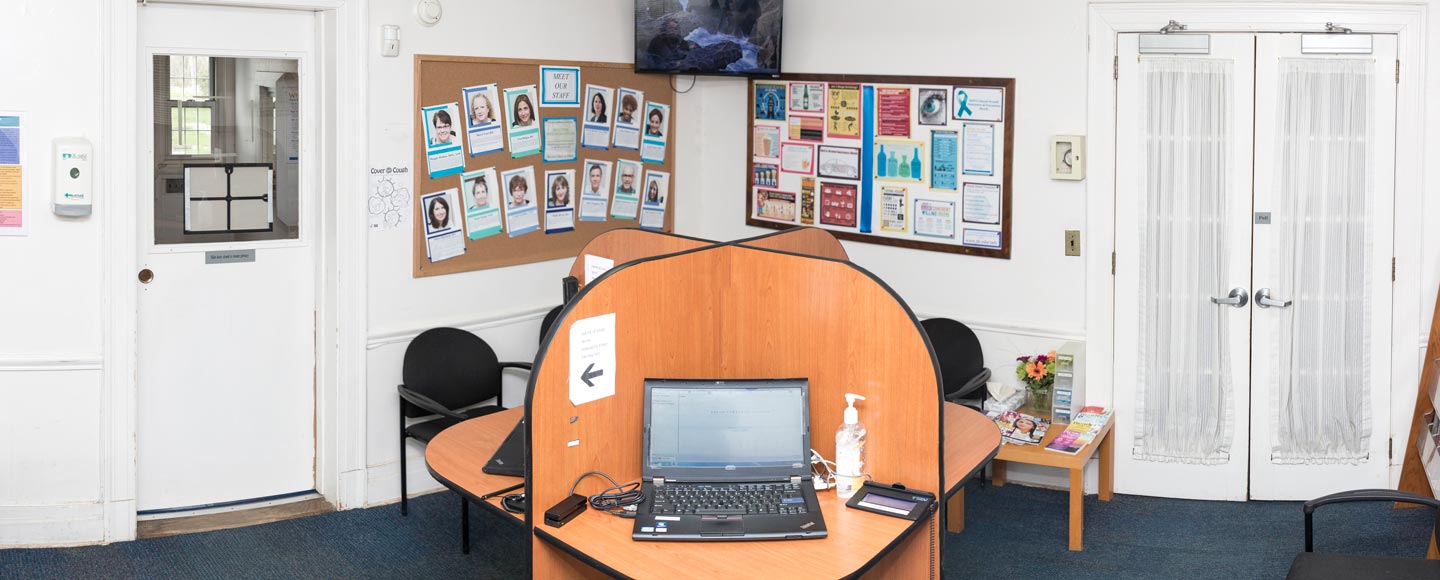 The Sarah Lawrence College Health & Wellness Center is based on a holistic, integrated model of care. The Health and Wellness Center is comprised of Medical and Counseling and Psychological services in one location.  Within this model we promote optimum physical, emotional, intellectual, and social well-being through education, preventative and episodic care within the scope of a college health center. We appreciate and honor the rich diversity of the institution and work with all students with compassion, respect, and dignity.

Undergraduate and graduate students can access confidential care and referrals regardless of what health insurance they carry. Office visits are at no charge and the Health & Wellness Center does not bill insurance for services provided.
In addition to coverage for routine, preventative, and urgent care, the Health and Wellness Center offers educational programs on medical and psychological health issues and will provide referrals for long-term medical or psychological treatment when necessary.
Location, Hours & Appointments
The Health & Wellness Center is located in Lyles House, near Westlands Gate at Mead Way and Boulder Trail, and offers medical and mental health services to both undergraduate and graduate students. There is no charge for office visits, regardless of your health insurance coverage.
The Health & Wellness Center is open Monday through Friday from 9 a.m. to 5 p.m. When the Center is closed, students can call Westlands Desk at 914.395.2222 (on-campus, use ext. 2222) for urgent medical and mental health needs.
Appointments can be made online. For questions about appointments or services, please call the receptionist at 914.395.2350.