---
Pursue Your Master's at Sarah Lawrence College
Sarah Lawrence graduate alumni, known for their staunch independence, unbridled creativity, and original thinking, go on to make meaningful and thoughtful contributions in their fields of study and beyond.
Sarah Lawrence College offers distinctive master's degree programs—several of which have defined their fields—that delve deeply into three rigorous areas of creative, societal, and pedagogical inquiry and mastery: The Arts; Health Sciences and Society; and Children, Childhood, and Education.
In these programs, you will find your academic home—a community comprised of vibrant thinkers and doers; an overarching framework for your most complex ideas, interests, and investigations; and, perhaps most significantly, encouragement for deep specialization in a course of study that is uniquely yours.
---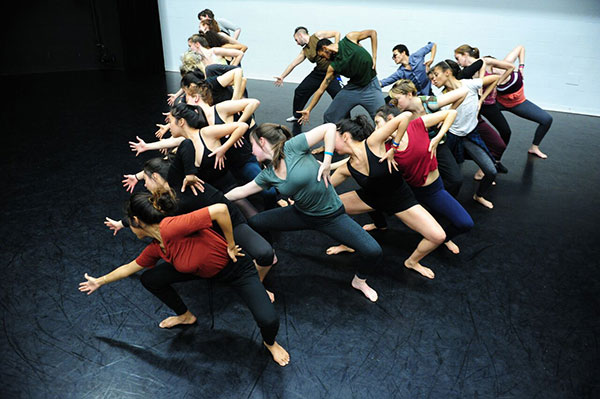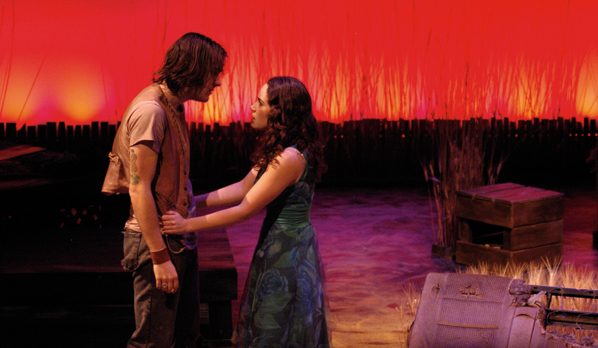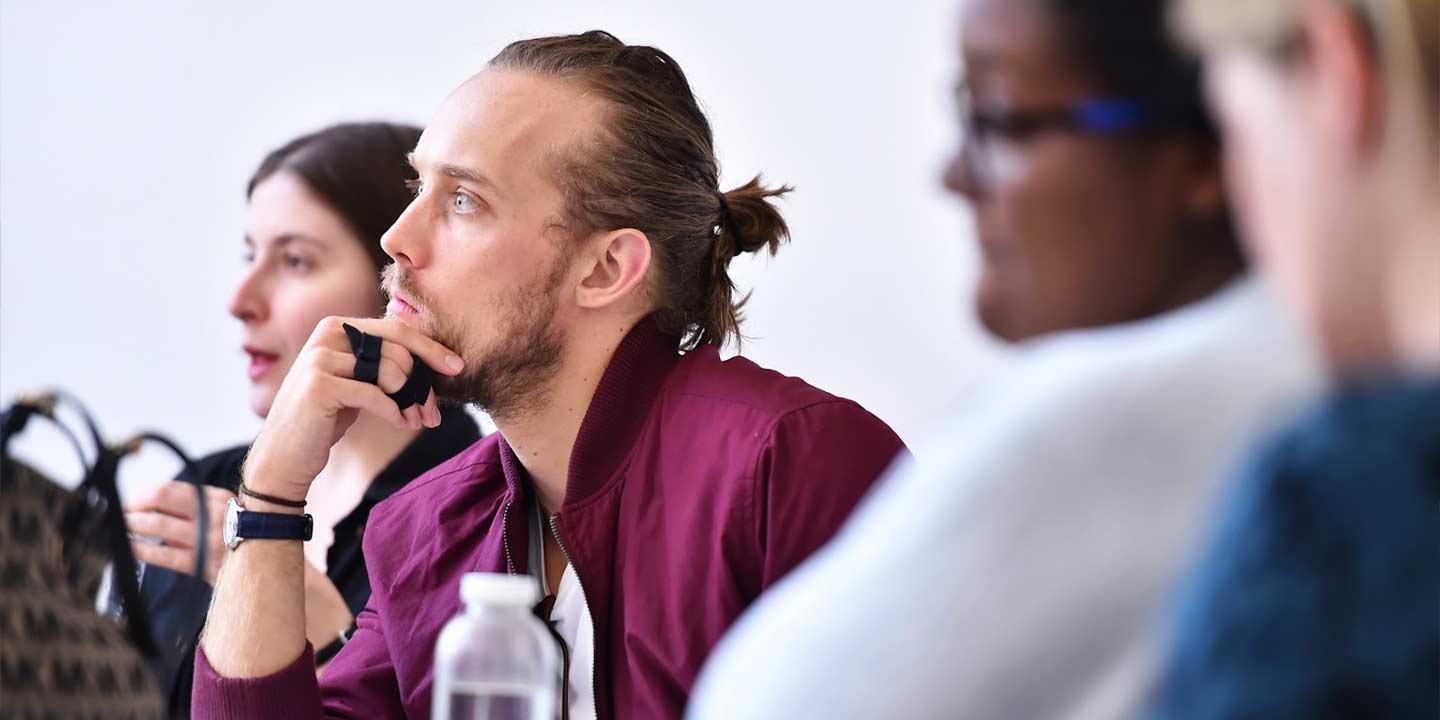 Join our special community of artists who make up our MFA Dance, Theatre, and Writing programs. Along with rigorous and comprehensive study in each field, the programs aim to nurture the self-awareness that leads to creative expression as they support students in pursuit of individual goals and initiatives. Through attention to process, faculty help students develop original work, discover their own styles and voices, and explore their artistic potential.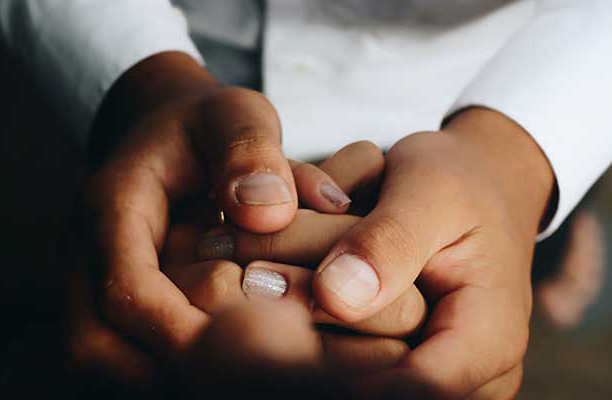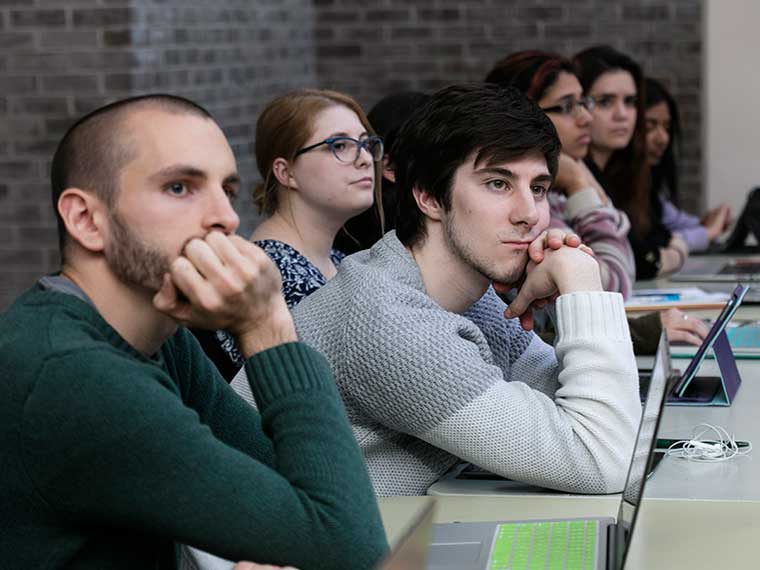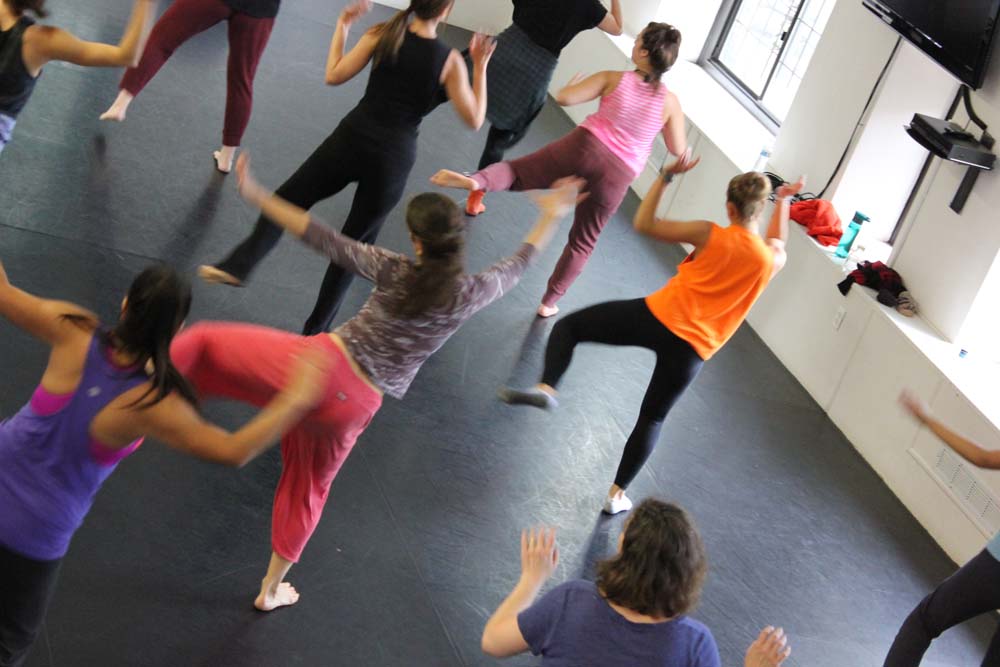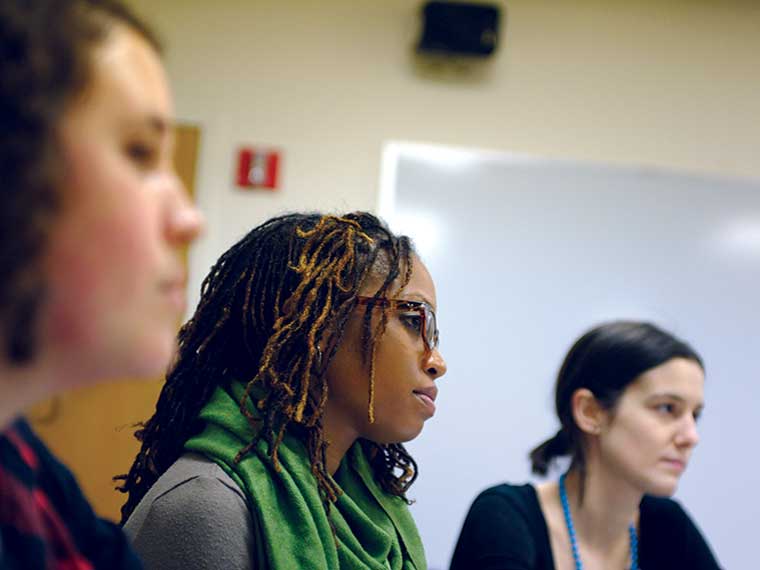 Fueled by extensive opportunities for fieldwork and clinical placements in the New York City area, our Human Genetics and Dance/Movement Therapy programs provide students with the knowledge and experience to make a real and positive impact on society. Our Health Advocacy program, the first in the nation, gives students the skills to enact real change in healthcare. Our Women's History program, the first in the nation, immerses students in a combination of historical studies, feminist theory, and gender studies. It draws extensively upon resources in the social sciences and literature, and on a legacy of continued activism within and outside the College community.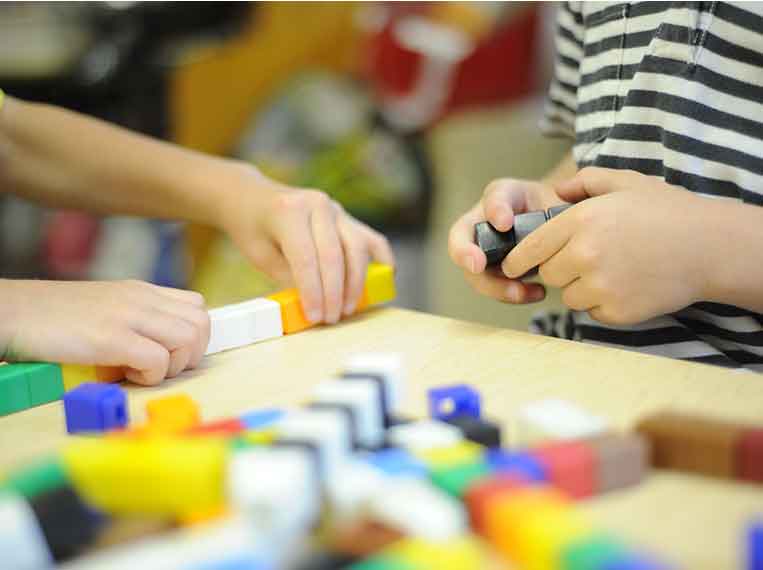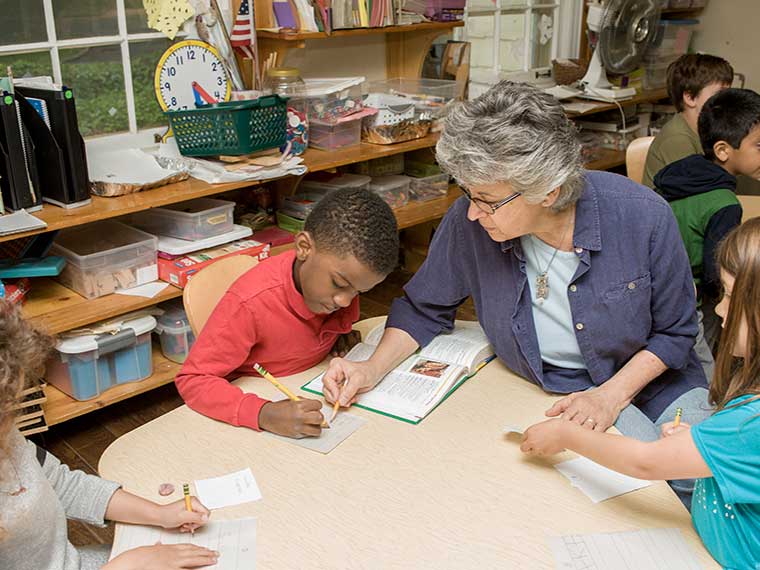 Our philosophy of progressive education, and of the learning child as the maker of their own meaning, emphasizes curiosity and exploration as the foundation for a life of learning. This philosophy guides our approach to training tomorrow's teachers, education administrators, and social workers as well as today's practicing professionals entrusted with teaching and advocating for children.
At Sarah Lawrence, you have the option of pursuing a MSEd in teaching or a MA in child development in two years, or you can choose a path to combine degrees and certifications that best match your career goals. 
Our Child Development and Art of Teaching Master's programs benefit not only from each other but from Sarah Lawrence's Early Childhood Center (ECC) and the Child Development Institute (CDI) which offers research opportunities, lectures and summer sessions, conferences and continuing education, networking for teachers and administrators, and community partnerships that create placement and outreach avenues for students.
---