The Star Wars Connection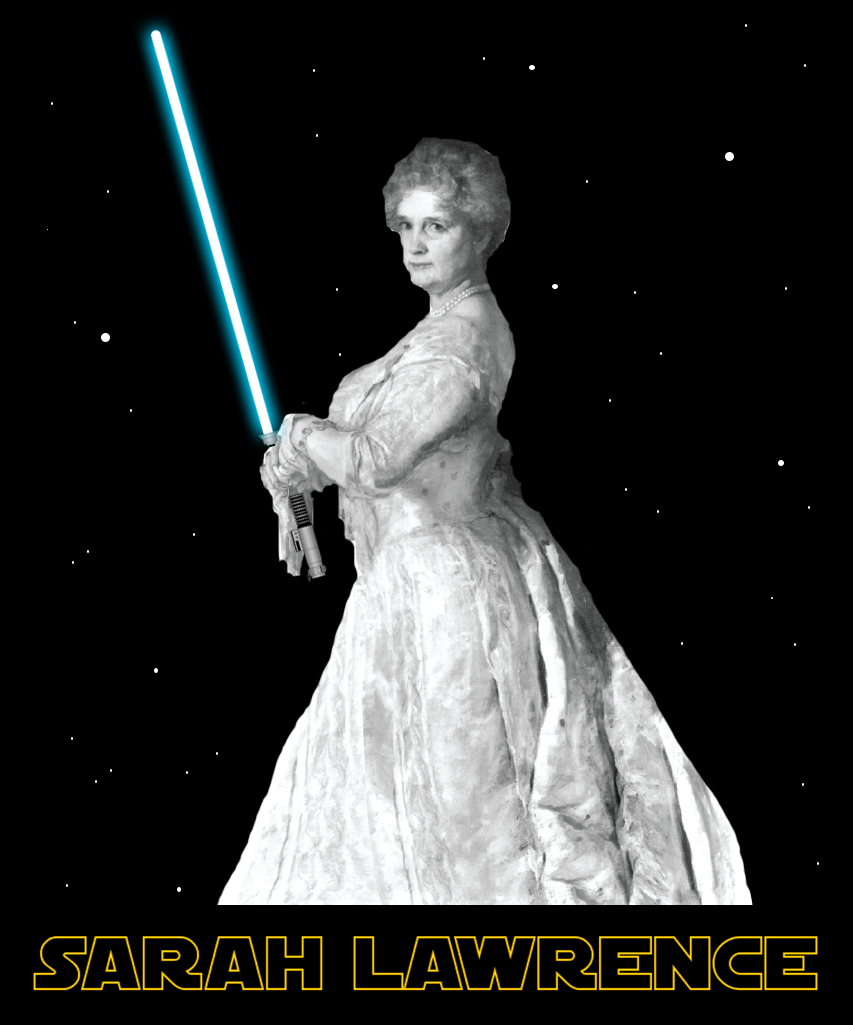 There are more connections between Sarah Lawrence and the Star Wars franchise (four) than there are Alderaans left in a galaxy far, far away (zero). J.J. Abrams, who directed Star Wars: The Rise of Skywalker and Star Wars: The Force Awakens, graduated from Sarah Lawrence in 1988. Princess Leia herself Carrie Fisher also attended SLC. Director and screenwriter Brian De Palma MA '64 helped write the opening crawl of the first Star Wars film. And George Lucas has often discussed the influence of mythologist Joseph Campbell, who taught at the College for 38 years, on the creation of Star Wars. After the release of the first film, Lucas often said that the story was shaped in part by the ideas in Campbell's The Hero with a Thousand Faces. 
10 Things I Hate About You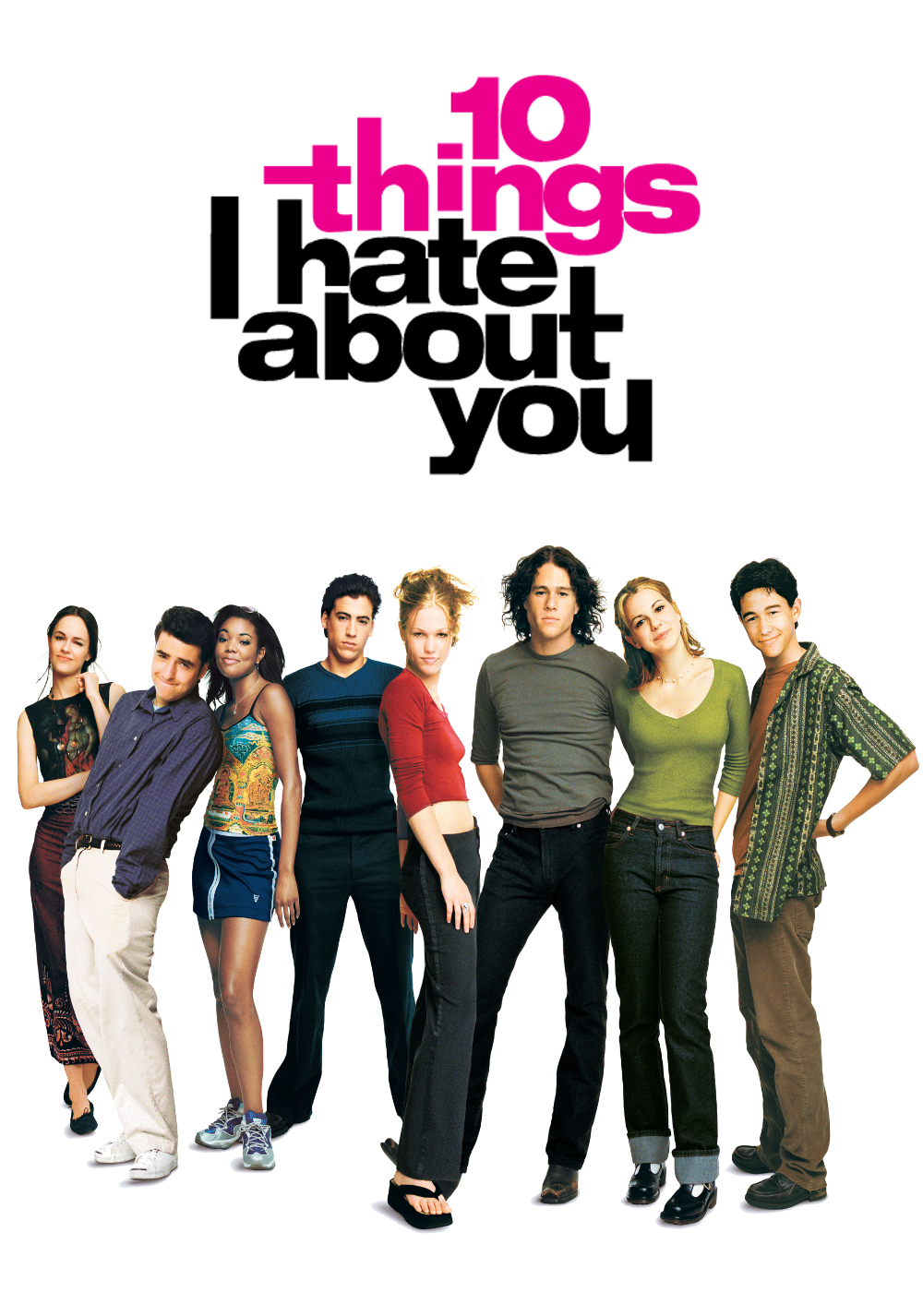 In the 1999 film 10 Things I Hate About You, a quasi-adaptation of Shakespeare's The Taming of the Shrew, high school senior Kat Stratford desperately wants to attend Sarah Lawrence College. Despite her father's wish for her to stay closer to home, at the end of the movie she is accepted to Sarah Lawrence and her father gives his blessing to attend.
Twist: Actress Larisa Oleynik, who plays Kat's younger sister Bianca in the film, went on to attend Sarah Lawrence in real life and graduated in 2004. She was quoted in entertainment magazines as saying that attending Sarah Lawrence was "the best decision I've made."
The Notebook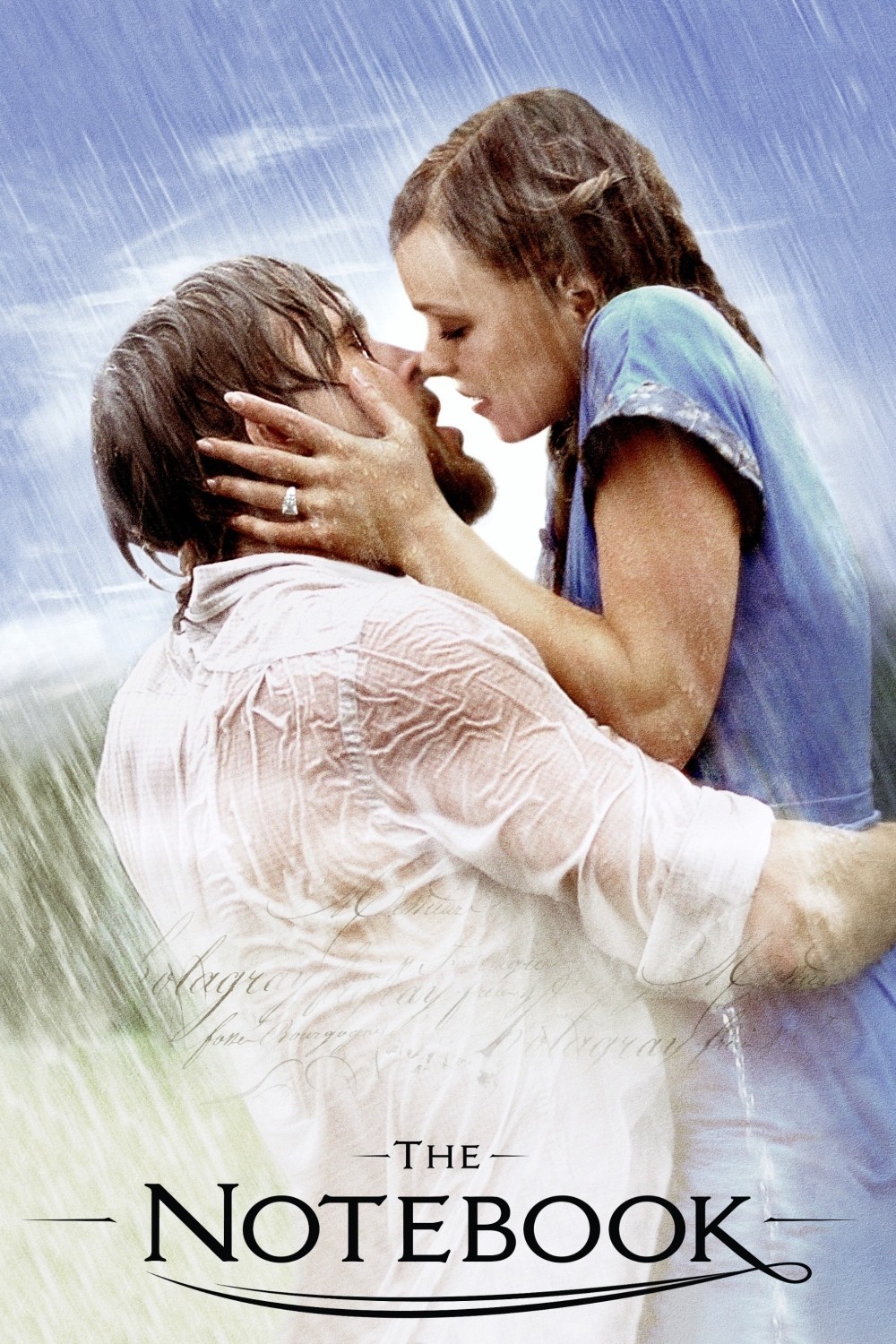 In the 2004 movie adaptation of Nicholas Sparks' bestselling novel The Notebook, main character Allie Hamilton, portrayed by Rachel McAdams, leaves home to attend Sarah Lawrence College.
Other films featuring characters who attended or applied to Sarah Lawrence:
To All the Boys: Always and Forever (2021)
Knives Out (2019)
Roman J. Israel, Esq. (2017)
Lady Bird (2017)
Enough Said (2013)
Motherhood (2009)
Untitled (2009)
Broken English (2007)
American Psycho (2000)
Twist: The screenplay was written by and the character Elizabeth was played by Guinevere Turner '90, who later became a member of the SLC faculty
Down and Out in Beverly Hills (1986)
The Hotel New Hampshire (1984)
Baby It's You (1983)
A Face in the Crowd (1957)
The Princess Diaries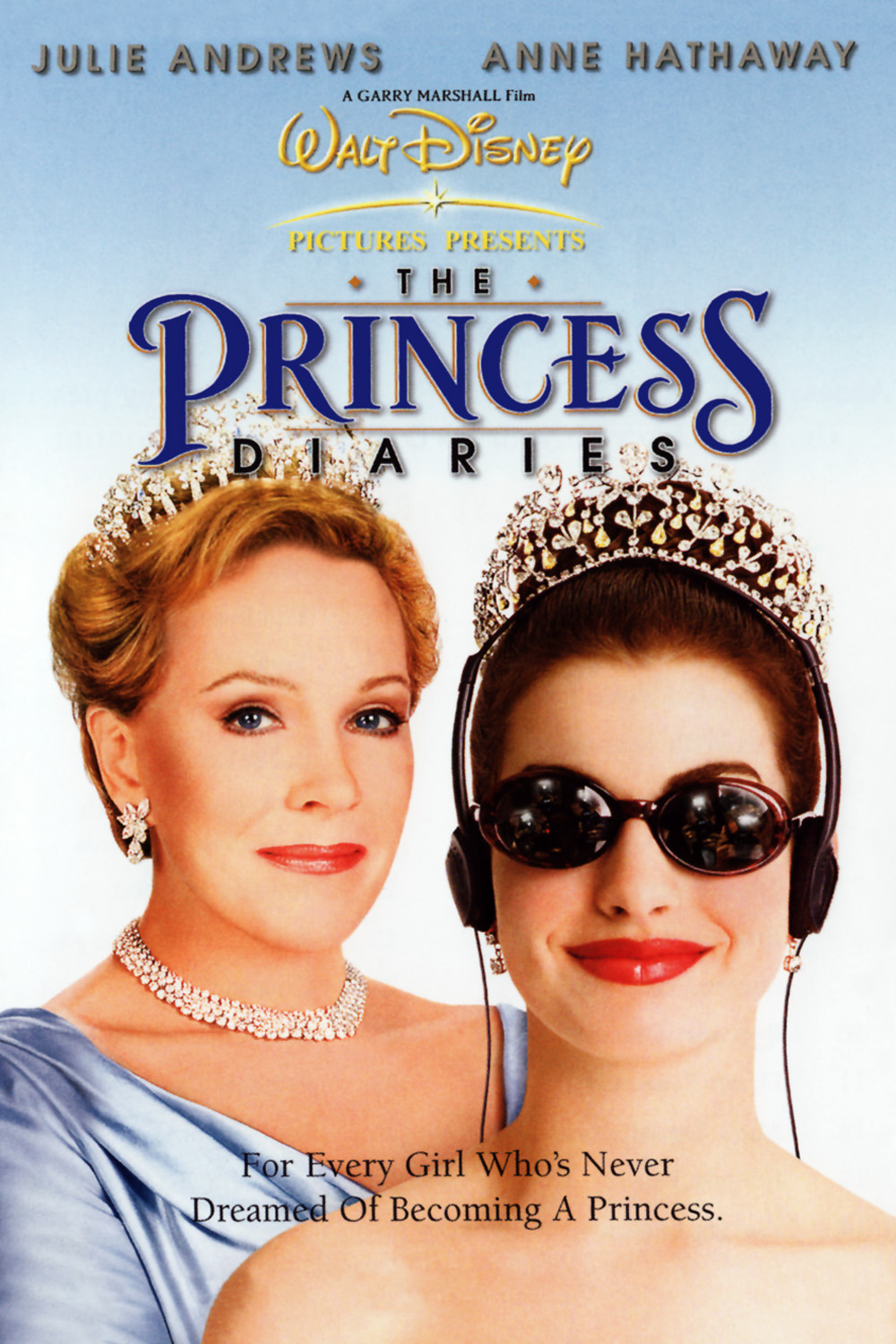 In The Princess Diaries, Volume X: Forever Princess, the final installment in author Meg Cabot's successful Princess Diaries series, main character Mia Thermopolis is accepted to and attends Sarah Lawrence College. 
Twist: In the 2001 movie version of The Princess Diaries, Mia is portrayed by actress Anne Hathaway. In real life, Anne's younger brother is a Sarah Lawrence alumnus.
Other books that name drop Sarah Lawrence:
Turtles All the Way Down by John Green
Mad Dog House by Mark Rubinstein
Freedom by Jonathan Franzen
Jane by April Lindner
Man in the Dark by Paul Auster
American Psycho and The Rules of Attraction by Bret Easton Ellis
A Nest of Ninnies by John Ashbery and James Schuyler
The Hotel New Hampshire by John Irving
The Perks of Being a Wallflower by Stephen Chbosky
The Gold Coast by Nelson DeMille
The Moviegoer by Walker Percy
Franny & Zooey by J.D. Salinger
Eremita a Parigi: Pagine Autobiografiche by Italo Calvino
Entourage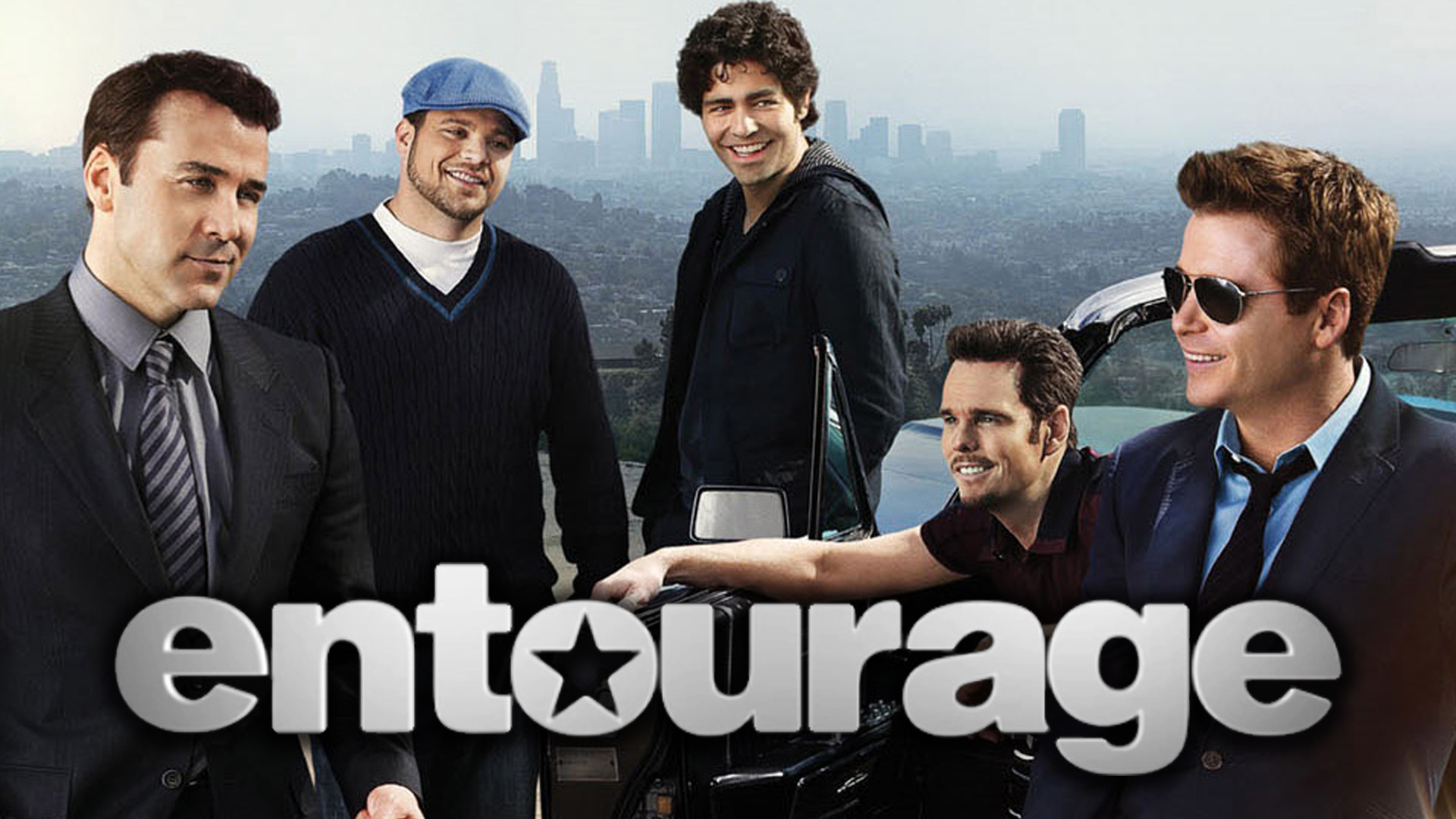 In the HBO series Entourage, the character Lloyd, agent Ari Gold's assistant, holds a degree from Sarah Lawrence College.
Twist: The character of Hollywood super-agent Ari Gold is based on real-life agent Ari Emanuel, who is the brother of Rahm Emanuel '81.
Other TV shows featuring characters who went to Sarah Lawrence:
Red Oaks (Skye Getty)
Brooklyn Nine-Nine (Charles Boyle)
Gossip Girl (Eric van der Woodsen)
Will & Grace (Karen Walker)
House (Dr. Remy Hadley)
Mad Men (Bobbie Barrett's daughter)
Gossip Girl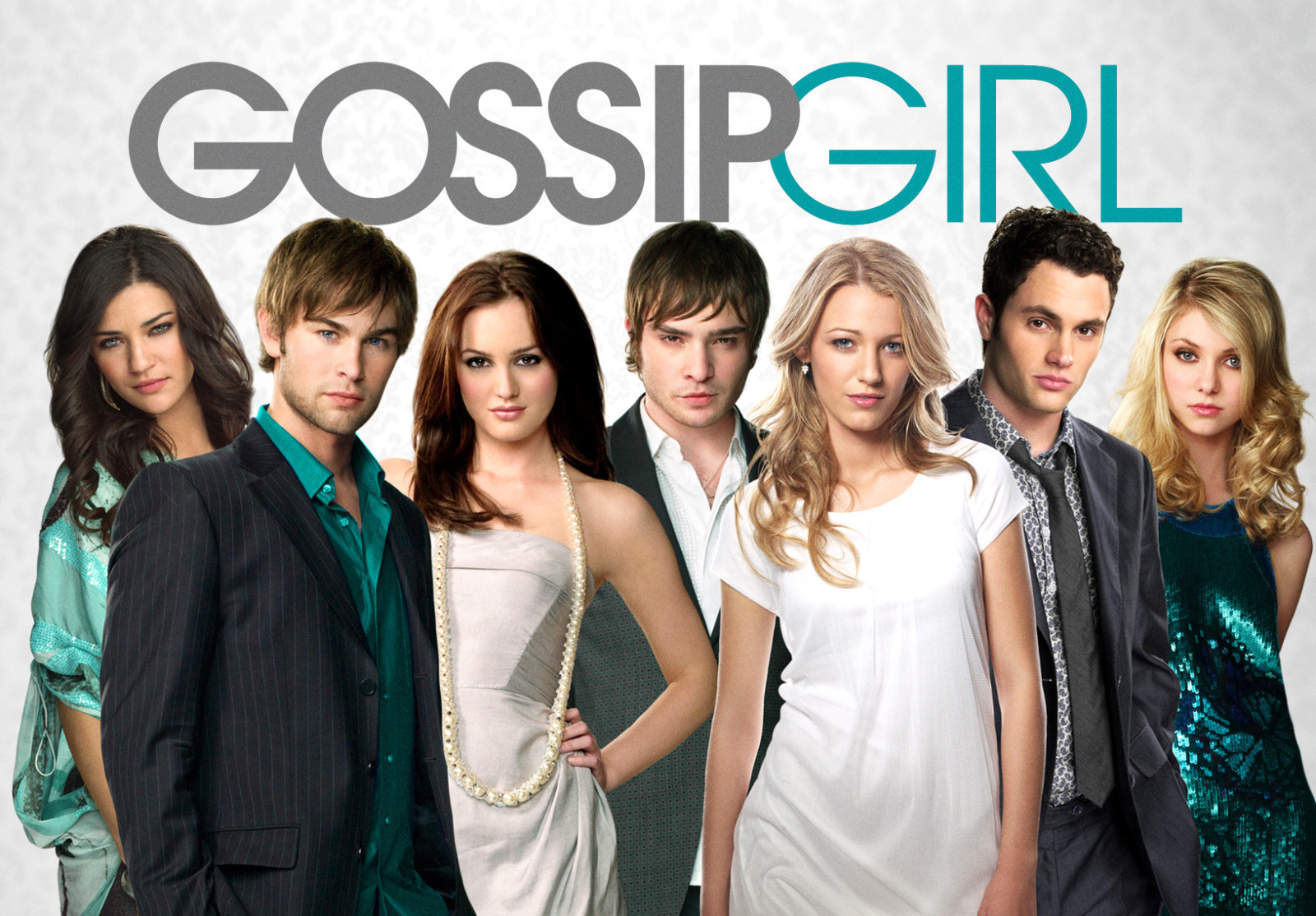 In the CW television series Gossip Girl, main character Blair Waldorf tries unsuccessfully to gain admission to Sarah Lawrence. In season four, Eric van der Woodsen has better luck, and announces he's headed to Sarah Lawrence College in the fall.
Twist: Gossip Girl is produced by Alloy Entertainment, of which Leslie Morgenstein '89 is CEO and Josh Bank '91 is President, East Coast.
Other TV shows that have name dropped Sarah Lawrence:
Harlem
Inside Amy Schumer
Imposters
New Amsterdam
Younger
Law & Order: SVU
NTSF:SD:SUV
Melissa & Joey
The Newsroom
Cold Case
Castle
Blue Bloods
Parks & Recreation
Saturday Night Live
The Simpsons
The Game
Gilmore Girls
Everwood
Frasier
Dawson's Creek
Head of the Class
Too Close for Comfort
Jeopardy!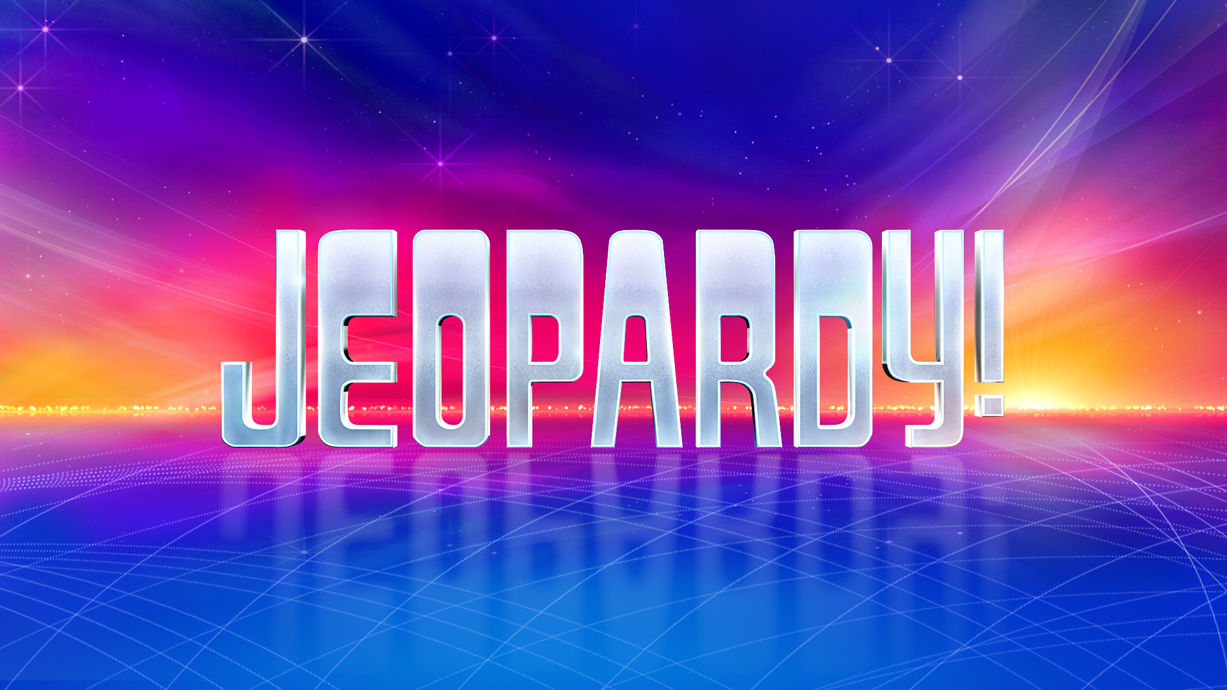 Sarah Lawrence College has been a question (or answer) on the hit game show Jeopardy! 12 times so far. The most recent occurrence was on April 5, 2019.
What's Missing?
This list is by no means exhaustive—we must have missed something! Know of a book, movie, TV show, or other pop culture reference to Sarah Lawrence College? Tell us! Share your info on our Facebook page or e-mail us!