Sarah Lawrence College is committed to sustaining a diverse and inclusive learning, working, and living community. This requires students, faculty, administration, and staff who reflect the diversity of our society; that people from different backgrounds and with different views be prepared to treat one another with mutual respect and honest curiosity so that they can engage and learn from one another; and that diversity infuse all aspects of the life and mission of the College. These conditions enable a genuine liberal arts education, in which the presence of people with different experiences and ideas, engaged in critical dialogue, overcomes ignorance and builds trust and knowledge.
Meet the Team
Amada Sandoval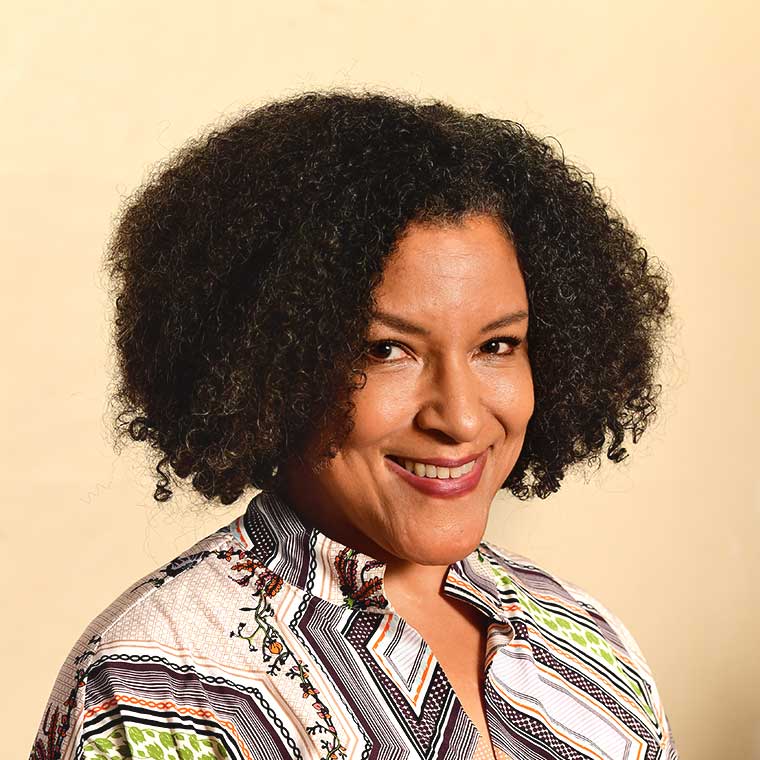 Assistant Vice President for Diversity, Equity and Inclusion
Briana Martin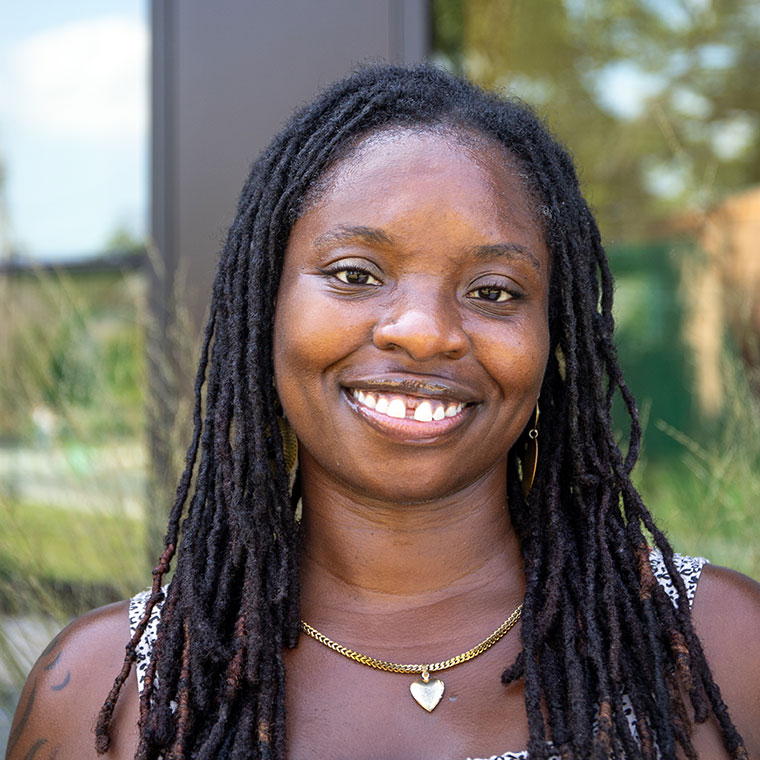 Director of Diversity, Equity, Inclusion, and Belonging
Rocio Ramirez Castro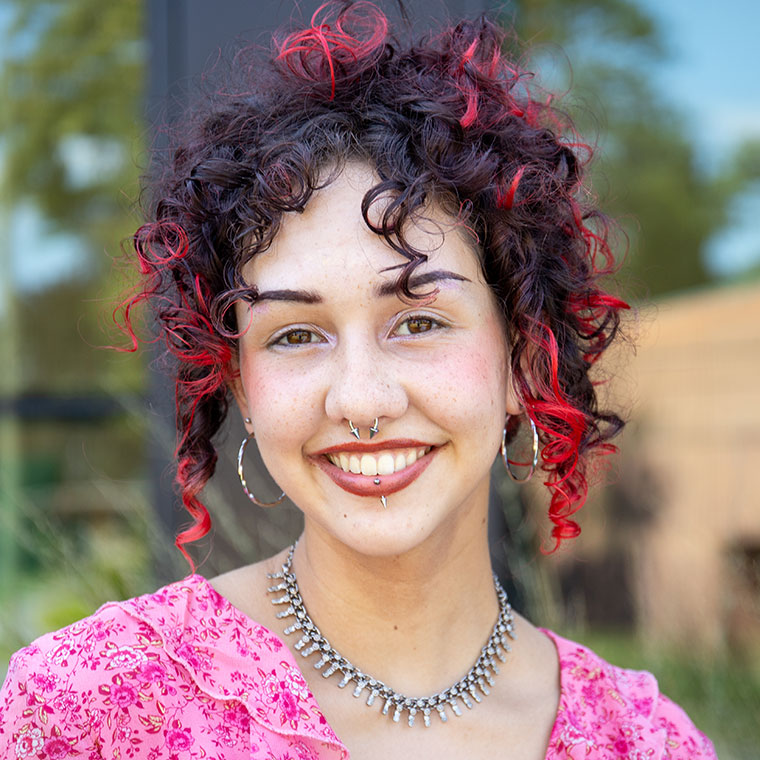 Miah Prescod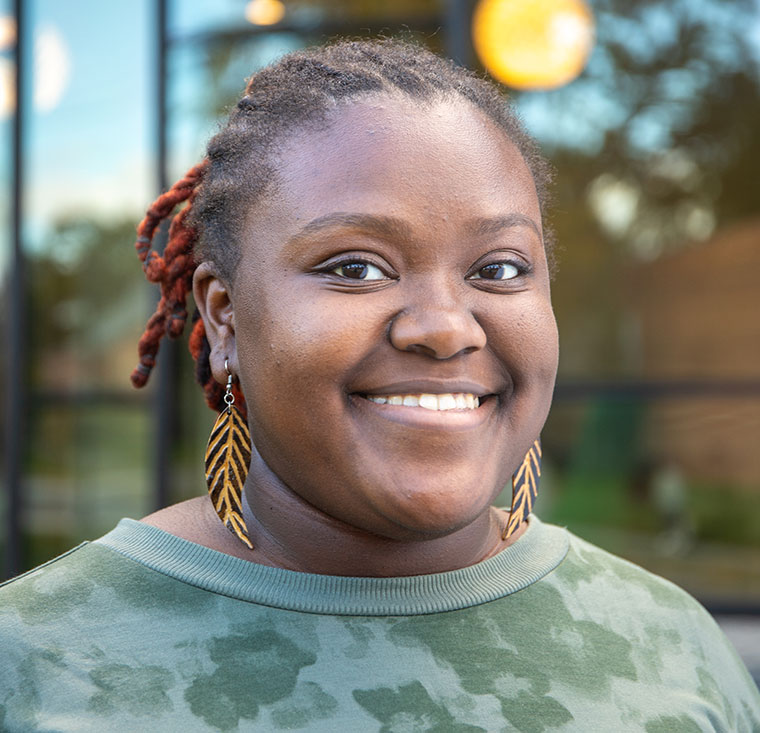 Graduate Program Coordinator
Sam Ramirez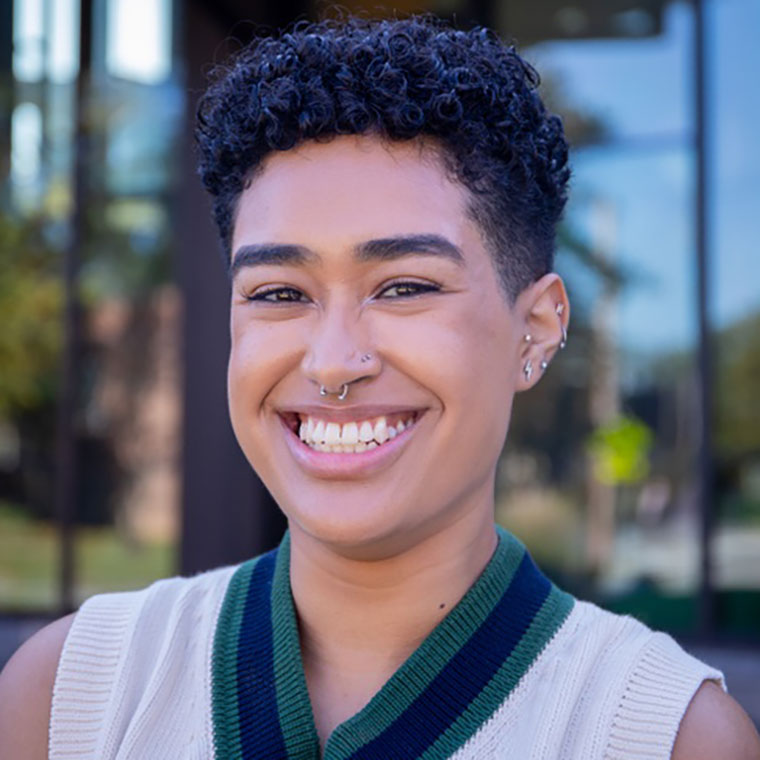 Graduate Program Coordinator
Committee on D

iversity, Equity, Inclusion, & Belonging



The Office of Student Diversity, Equity, Inclusion and Belonging collaborates with the Diversity Advisory and Programming Subcommittee (DAPS) of the Student Life Committee, as well as with student organizations to create events that encourage dialogue across difference and exploration of issues related to diversity, social identity, equity, and lived experience.
Diversity, Equity, and Inclusion Council
Launched in 2022, the Diversity, Equity, and Inclusion Council serves to support and extend the work of the Committee on Diversity, Equity, and Inclusion – and the College's ability to advance DEI institution-wide. The Council, which is composed of staff members from all areas of the College (including some staff who also sit on the Committee), models a distinctive way of approaching DEI across campus, breaking down silos and fostering the sharing of critical DEI information – information about challenges and successes, data from within and beyond SLC, and assessment and planning. Overall, the Council seeks to build the type of institutional infrastructure necessary to effectively implement and sustain the recommendations set forth by the Committee on Diversity, Equity, and Inclusion.